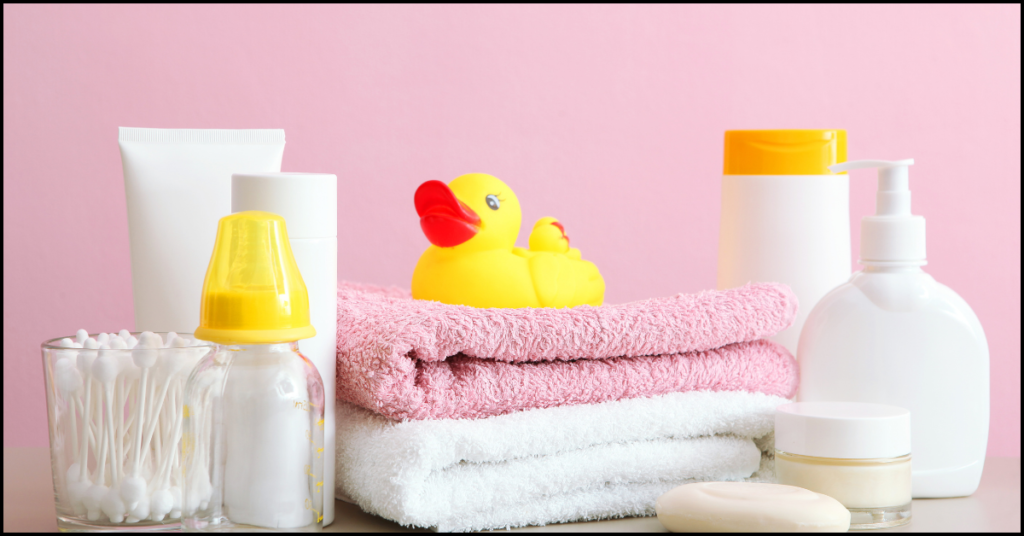 We live in a world where the products we use are loaded with chemicals of all sorts. How can you, as a parent, assess the safety of what they provide their children? The answer is not as obvious as one might think.
The solution is to go back to a simpler and more natural way of caring for our children. This is the whole purpose of Organic Baby Products.
There are so many products to choose from, but few are truly amazing. I'll show you how to choose the right product. How to choose a reliable product and brand. Finally, I'll give you some tips that will help you in your decision.
So, if you don't know what to do or where to start, this article is made for you. Let's start with the fundamentals!
Understand the fundamentals of organic baby products:
Why are more and more parents opting for these products?
Increasing awareness of the benefits of organic products.
Health concerns
Environmental impact
Ethical manufacturing practices
Ethical manufacturing practices mean that the products are fairly made. This is true for workers and the environment. This includes paying workers fair wages and safe working conditions.
This is the era of information and we are becoming more and more aware of the impacts of our choices. This leaves us with a choice of whether we want a better, healthier, and Greener future. Natural, organic, and simple will do wonders for you and your family.
Why would you choose Organic baby products?
No Synthetic Pesticides
No Synthetic Herbicides
No Synthetic fertilizers
Free from harsh chemicals (Fragrances, dyes, and preservatives)
When choosing organic baby products read the labels. Make sure that they do not contain any of these chemicals.
This is a short list of chemicals. There are many more which you should be aware of. When you choose a product for your children, make sure you know what it is or Google it. In doubt choose something else.
As time goes by, you'll find your own products and the few brands you can trust.
Quality vs Quantity: The importance of choosing high-quality organic baby products.
Not all organic baby products are created equal. Here's how to know if a product is reliable and high quality.
The product is certified organic by a trusted third-party organization
The list of ingredients is short and you know what's inside
The brand is reputable and their line of products follow the same standards.
They use organic materials.
Sustainable materials are those that can be renewed or recycled. Some examples of sustainable materials used in organic baby products include:
Organic cotton
Bamboo
Hemp
Recycled polyester
The common denominator is that simpler is better most of the time. Also, third-party organization's tags can be deceiving. Some companies offer those tags without doing the proper vetting. Here's a list of third-party companies with good reputations.
Quality Assurance International (QAI)
Organic Certifiers
Oregon Tilth
EcoCert
Control Union Certifications
USDA Organic
Global Organic Textile Standard (GOTS)
Soil Association Organic
Chronic health problems are often related to chemicals found in our environment. Yet, the amounts found in products are considered too small to be harmful. Don't be fooled by those "SAFE" doses of chemicals in your daily products. The only safe dose is ZERO!
Conclusion
Organic baby products are the best way to protect your baby's health and the environment. There are many different brands and products available. So, find the perfect ones for your baby and your budget.
A final bit of advice:
When switching to organic baby products, it is important to do so gradually. Start by replacing one product at a time, such as your baby's shampoo and body wash. This will give your baby's skin time to adjust to the new products.
You may also want to talk to your pediatrician about switching to organic baby products. They can help you choose the right products for your baby's individual needs.
If you want to learn more about the subject visit https://www.thesimpleleaf.com
For other informative articles like this one visit: https://melonfriends.com/
Here's an article you might be interested: Best Baby Car Seats of 2023: Your Complete Guide